Wildlife Photography exhibition
and presentation tour
The world-famous wildlife photographer's monumental open-air exhibition will be seen in 8 cities in Hungary. Free admission.
Strasbourg
Place du Château
End:
10.11.2021., midnight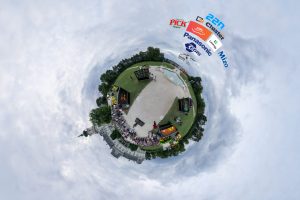 Exhibition visitors: 70 000
Show visitors: 1000 person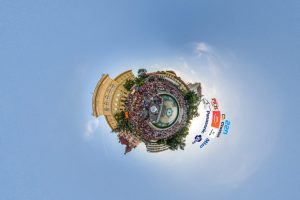 Exhibition visitors: 117 000
Show visitors: 1300 person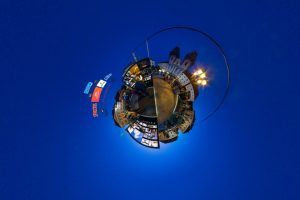 Exhibition visitors: 55 000
Show visitors: 1200 person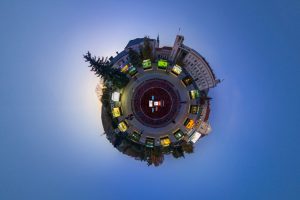 Exhibition visitors: 75 000
Show visitors: 1100 person
Take the Exhibition home!
Buy Europe's biggest format photo album in our online store!
Exclusive quality developed by Bence Mate.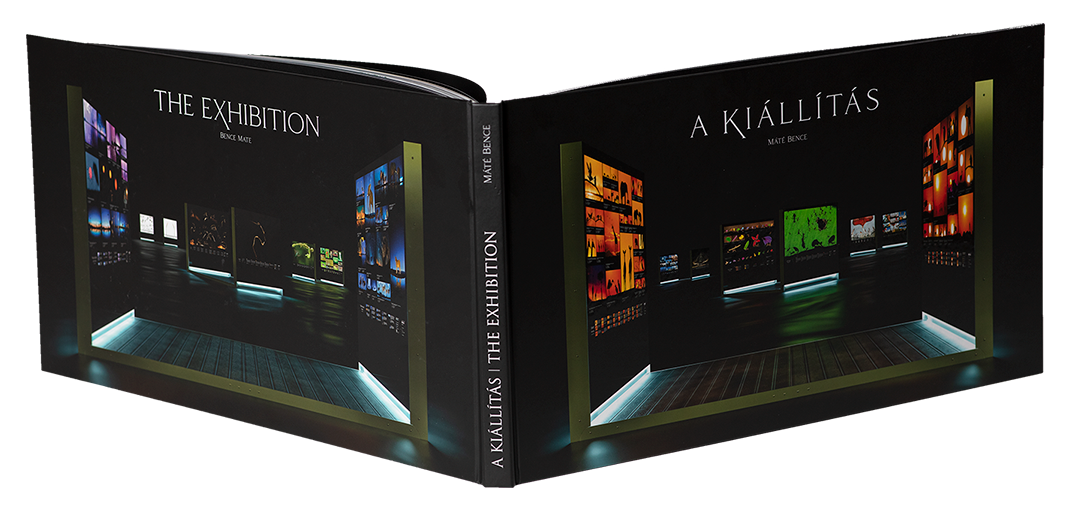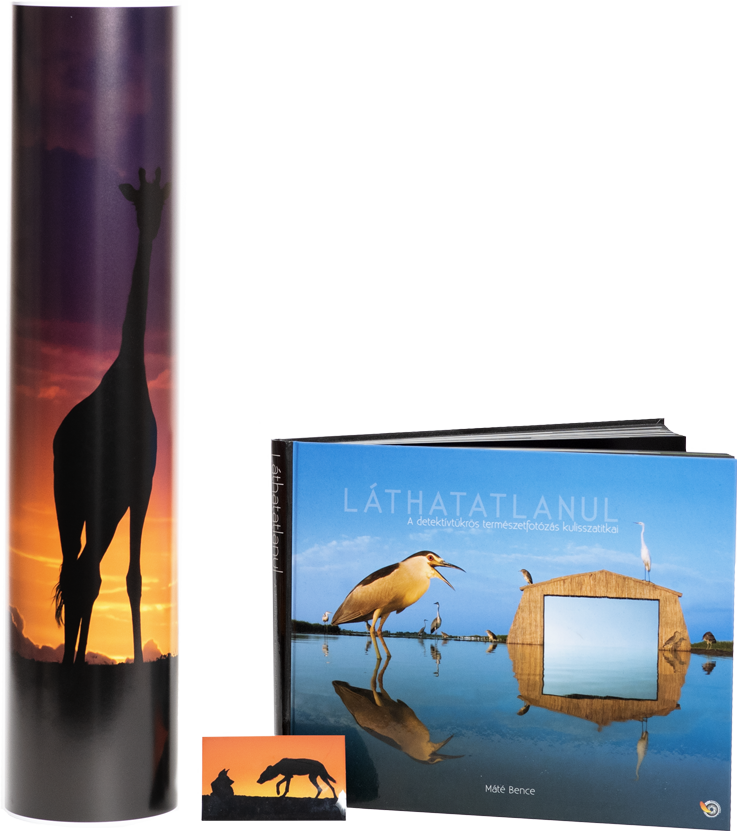 In 2010 Hungarian wildlife photographer Bence Mate's image entitled Marvel of Ants won the BBC's Wildlife Photographer of the Year award, dubbed the 'Oscar' of wildlife photography. He is the most efficient photographer in the history of the competition, being the only contestant to have won the young and adult categories alike.
Take a photo of the exhibition and upload it onto the Instagram with #matebencekiallitas.
A competition to find out more about animals in their environment
Fajbook is a page where you can compete with your photos of different Hungarian animals. The quality of the images is secondary; it is more important that the animals can be recognized. The goal is to collect as many species as possible.
Competition has started.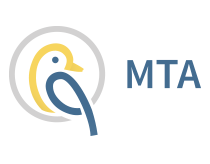 Foundation for Hungarian Wildlife Photography
The foundation's primary goal is to present wildlife in our environment in an innovative way, in films, videos and on photographs, thus promoting conservation and raising a need for an environmentally friendly lifestyle, which is critical for our continued existence on this planet.